Porsche 911 GT3 RS's posts - Indonesian uPOST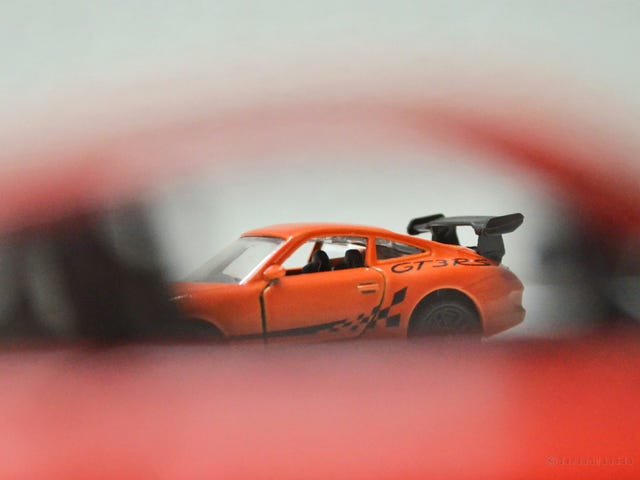 Teutonic Tuesday with the Zuffenhausen twins
A couple of weeks ago, I showed off my Kinsmart Porsche 911 GT3 RS. Soon after I posted, I realized that I actually had another in a smaller scale from Majorette. I thought I'll show off the differences between them and so here goes!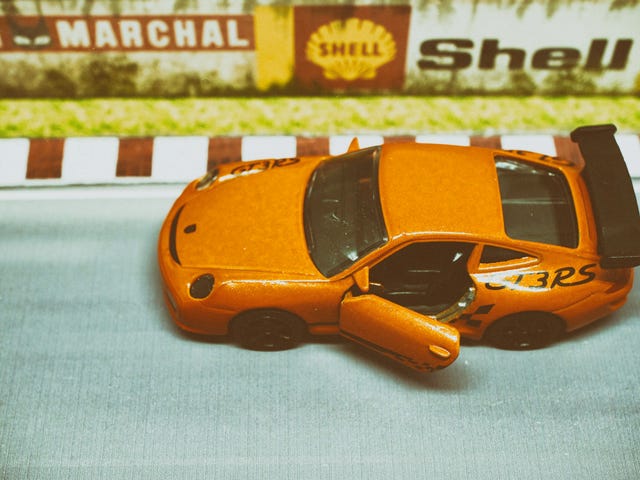 Teutonic Tuesday: Französisch zurückziehen
Second Majorette of today! This one is from my trip to Normandy last summer. You can't go home without some Norevs and Majorettes. And this one really got my eye for being a...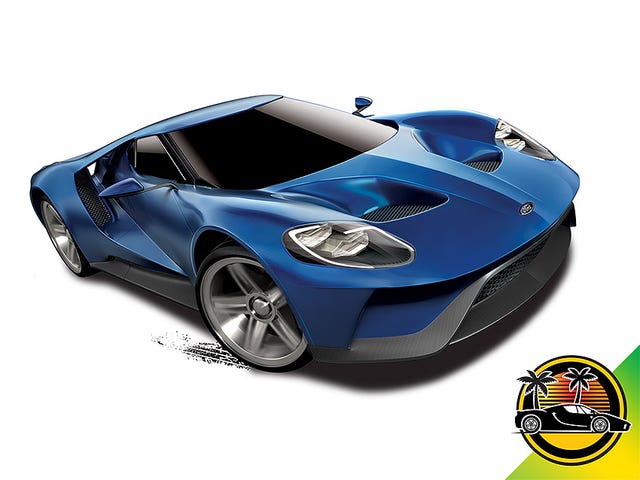 Card art released.
Not much else to say, except that you should go here and see the rest, which isn't much.
Lego's New 2,700-Piece Porsche 911 Is a Work of Art
Lego just officially confirmed that its massive 2,704-piece Technic Porsche 911 GT3 RS set will be available on June 1 for the hefty sum of $300. Originally teased at the Nuremberg Toy Fair wearing dazzle camo to hide its curves and final design, the creation is quite simply a work of art.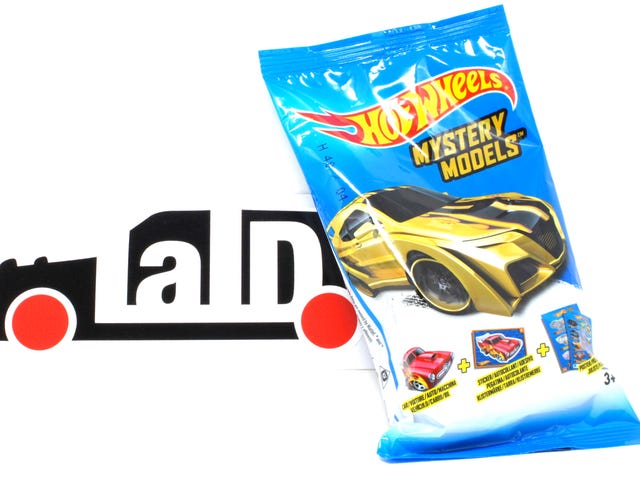 Teutonic Tuesday: Krokodile, Schlangen und Koalas im iHWAP
This got to be the longest travel for a package ever on LaLD. We sealed an iHWEP deal somewhere late 2015. And this one arrived... Last week! Small Scale Sydney warned me about Australia's postal services and I guess he was just being right. So what's Teutonic about this iHWAP? Well, Small Scale Sydney is from German…