Porsche 911 Carrera RS 2.7's posts - Indonesian uPOST
Hour Rule - Japan Mail Arrivals
So this showed up in the mail today! Straight from Japan!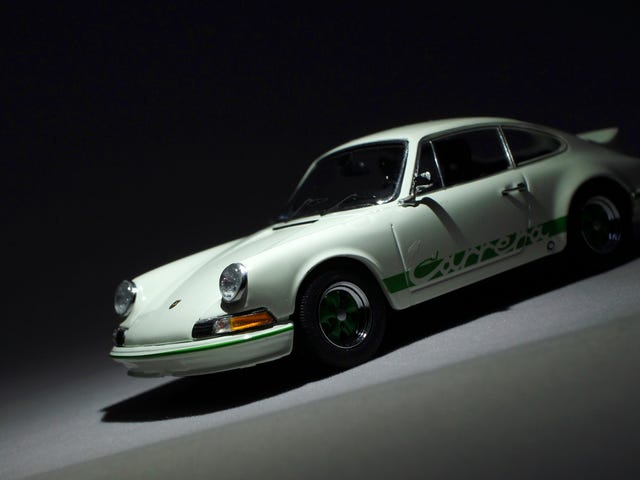 Teutonic Tuesday: Der Alte.
When TFritch showed us a teaser last week I presumed he'd gonna show it today. So I thought I'd back him up a bit with some vintage track dedicated 911s. So I present you the...