Porsche 718 RS 60's posts - Indonesian uPOST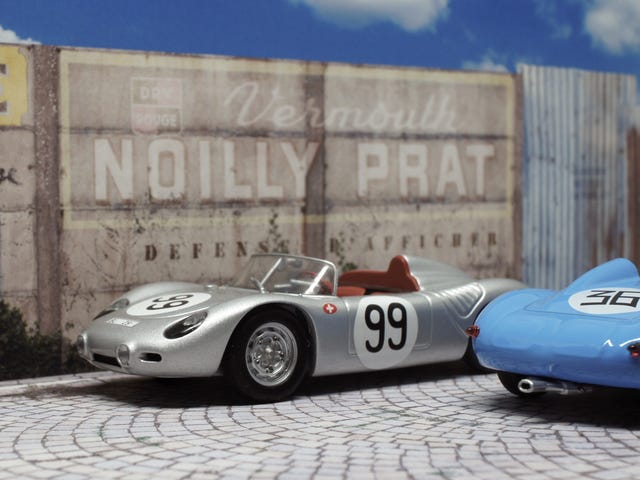 Teutonic Tuesday: Jawohl, Diese Zeit des Jahres wieder!
Yes: that time of the year again: in two weeks the race of races will take place, the 24 hours of Le Mans! And what better moment to display a Le Mans car I've shown before, a Porsche 718RS60. This time not a Solido but a Minichamps and wait a minute, I'll just do a small compare.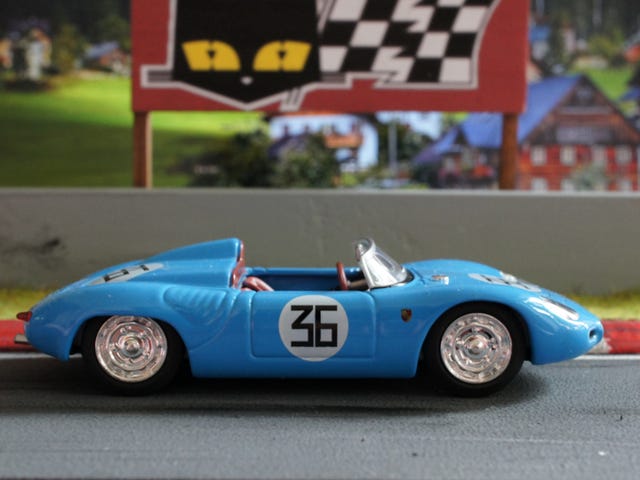 Teutonic Tuesday: Zum ersten Mahl mitziehen!
'Mitziehen? Was meinst du?' That's German for 'panning' of course! Now I've got this new track diorama it's time to try new stuff. And a great panning-shot is something I would really like. So what better car to take than the Porsche that won every Europa-Bergmeisterschaft (hillclimbing) between 1958 and 1961, the…