Porsche 550 RS Spyder's posts - Indonesian uPOST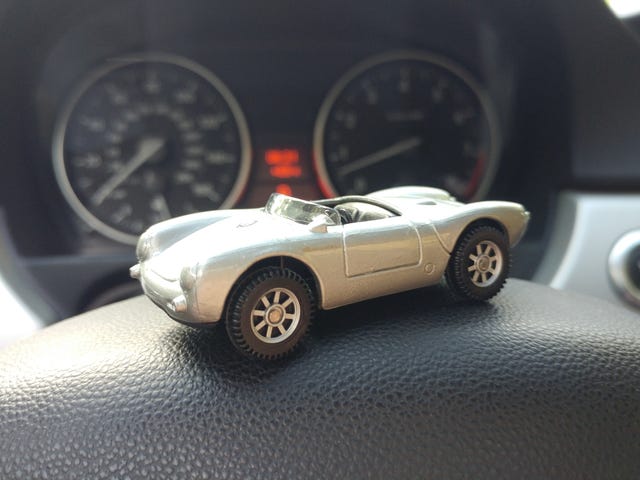 Teutonic Tuesday Twofer
I only found out this morning that it was 550 Spyder day, so I quickly grabbed the only model of it that I own, a 1:64 Maisto with terrible wheels that look like they are wooden wagon wheels, and took some photos in my car on the way to work.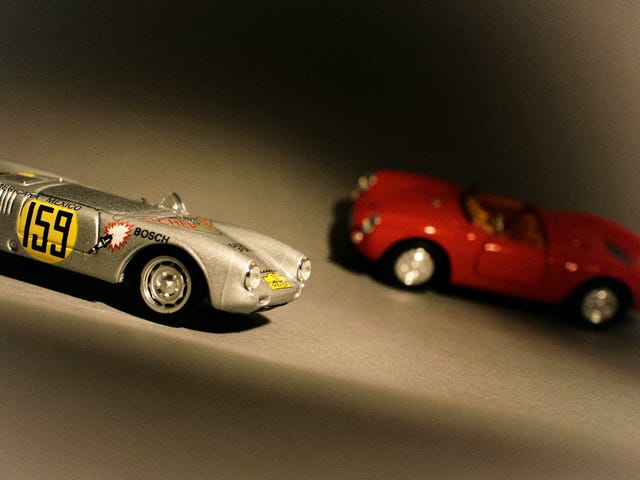 Teutonic Tuesday: Was ist vorne und was ist hinten?
Another Porsche. Another 550. And another car that competed the infamous Mexican road race: the Carrera Panamericana. I've told about that race before in a post on a Vaillante. In fact: I've done it way, way before when I showed a Hongwell Mercedes Gullwing with even more info on the event in it.