Porsche 550's posts - Indonesian uPOST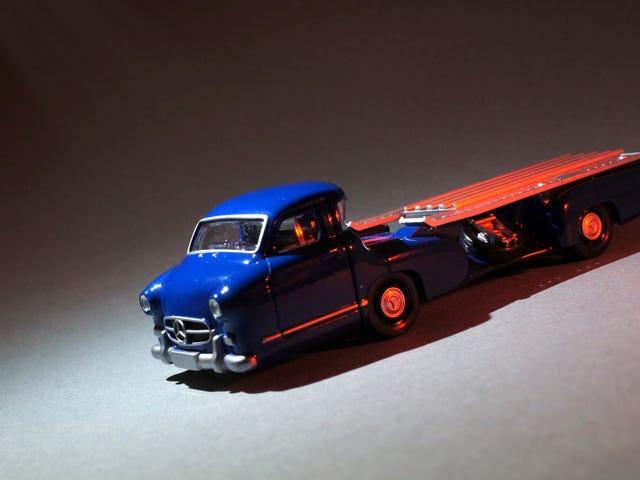 Truckin' Teutonic Tuesday: Das Blaue Wunder?
It came by before. Last week in my French Friday rant about logistics for those "Citroëns by Norev". And way before that as well in Craig's UCC-Mercedes post. And that's the one that told me Norev made this one in the first place! Because it is a Norev but it isn't sold through the regular Norev channels.