Porsche 356A's posts - Indonesian uPOST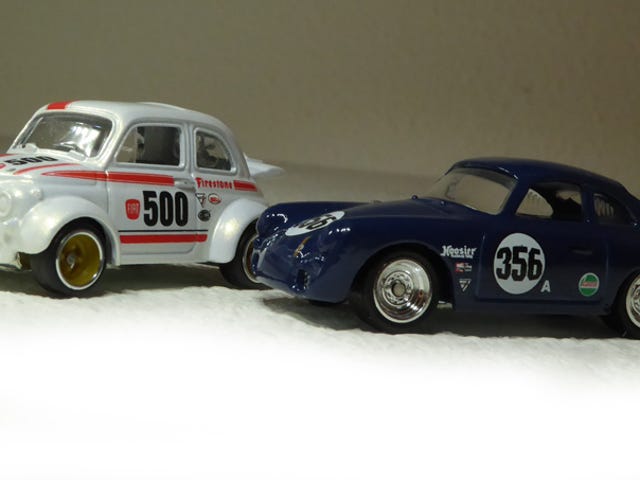 Hot Sixty 4th: "These are the 2 of my favorite Air Cooled cars"
Welcome to another Hot Sixty 4th post where we feature DLM cars in the 1/64 and smaller. Just like the song from "The Sound of Music", I was scouting for these 2 of my favorite Air Cooled from the Car Culture series and it was no where to be found in any of our Target over here.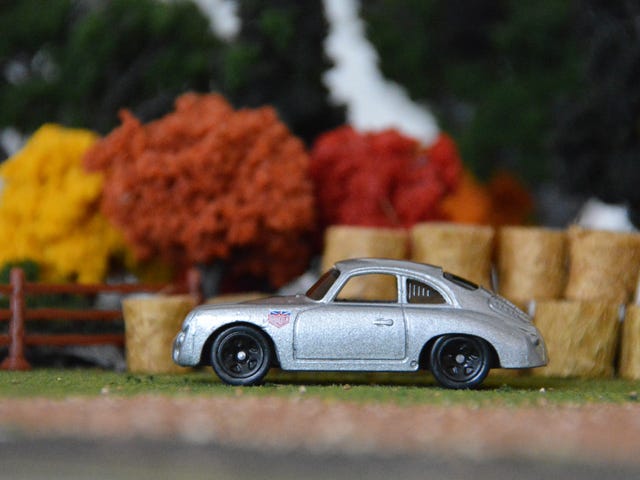 Camping with an Outlaw (Sunday Custom)
I did some tampo and "wheel" removal from the new silver 356A to make a mini custom and then set up a small campsite photo shoot with it.