Pop Culture's posts - Indonesian uPOST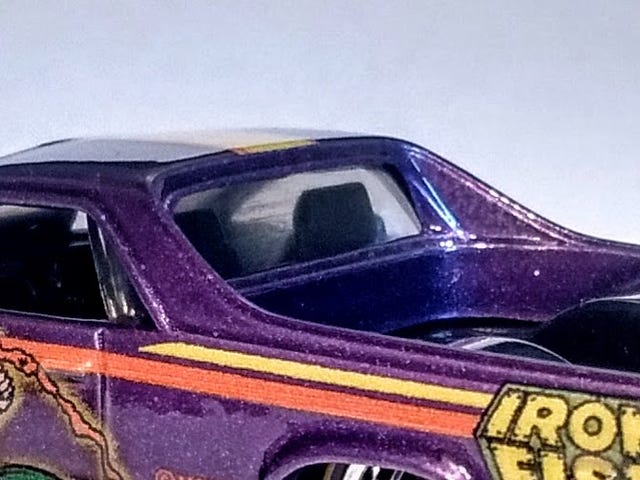 uTesday - HW Pop Culture Iron Fist '80 El Camino
I think this was the last HW Elky casting that I didn't have, and just snagged it the other day, along with yesterday's Olds 442.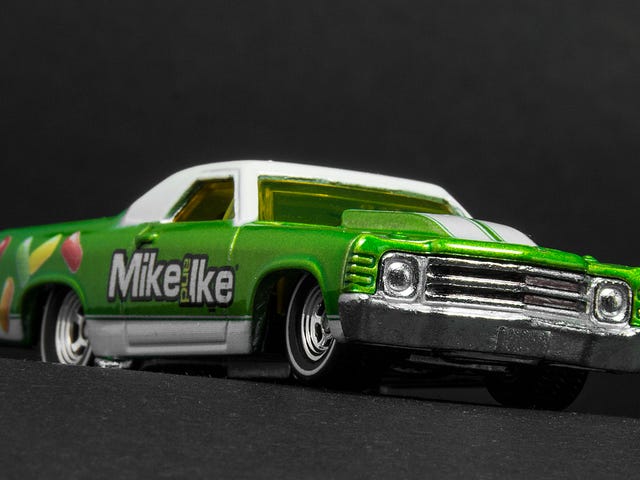 Truckin' Thursday - Mike and Ike '71 El Camino
I am fan of this casting from Hot Wheels, including the one with insane propulsion thrusters on its truck bed. After losing a few auctions for the HW garage version and being quite sore about it, this Mike and Ike version was bought out of spite like a placeholder of sorts.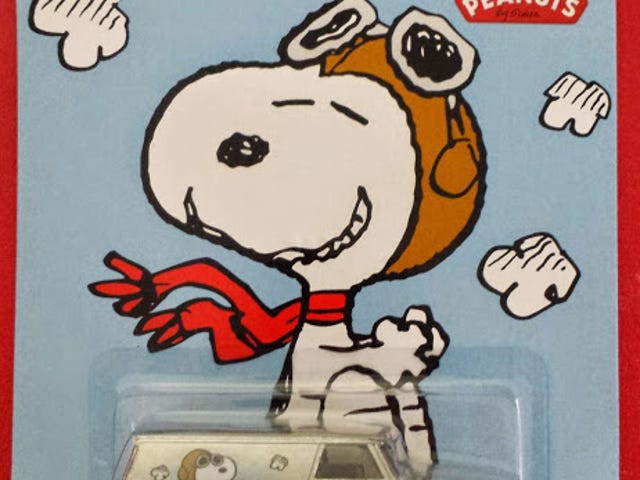 Snoop! Snoop-a-Loop!
I'm usually not interested in the Pop Culture releases unless it's a casting I like in the simpler, cleaner candy, etc. liveries.