Polizei's posts - Indonesian uPOST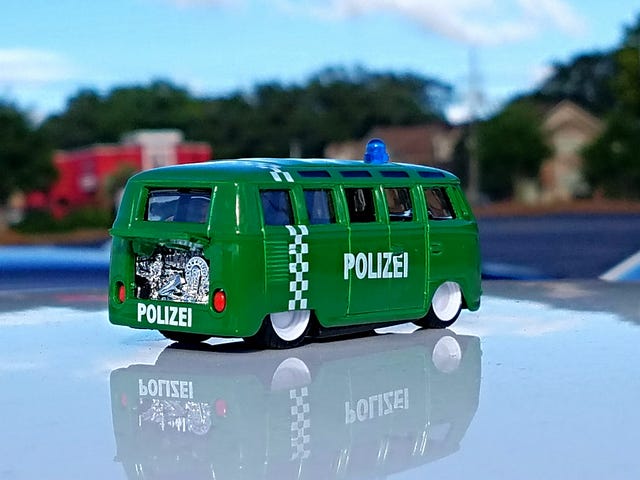 Teutonic Tuesday: Ach nein! Es ist die Polizei!
The German five-oh are known for having some pretty sweet rides. Guess they decided to go old school custom here! This is a Maisto cast I found while in vacation, and it's one of my favorite recent finds. This Samba's got some pep in its step, hahaha!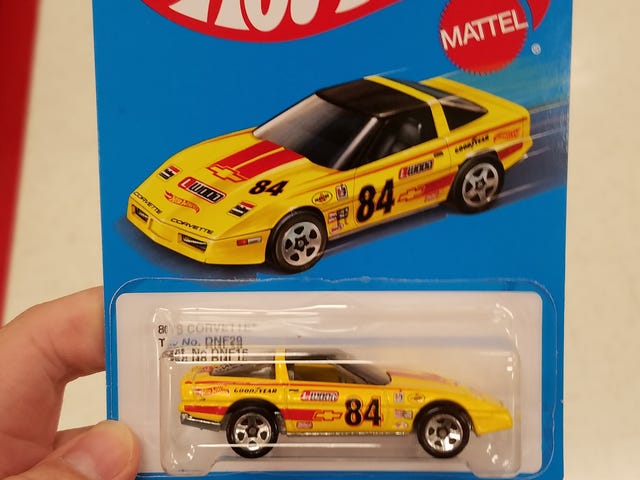 A Good Day To DieCast - The Epic Play-by-Play Story
Guys, this day has been amazing. Work sucked, but I hit the jackpot everywhere with Hot Wheels. There was no Super, but I already have the Z4 STH, so I'm set there. Now, let's just go through it all in chronological order and try to make sense of all the insanity that happened. I apologize in advance for how long this…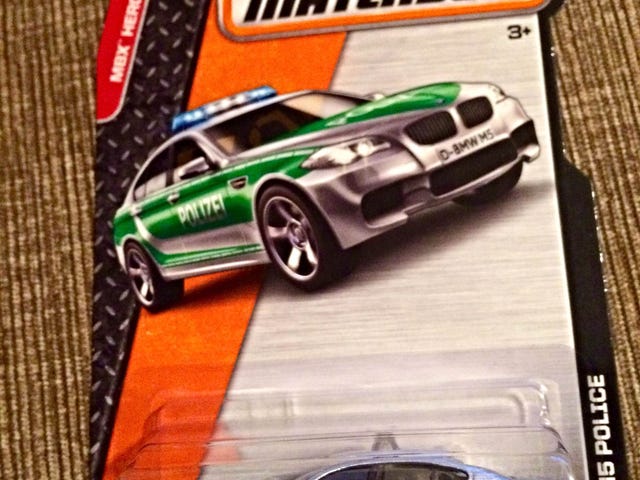 MBX Polizei M5!
Thought I posted this a week or two ago when I picked it up, but apparently not lol. I didn't realize it was even out yet. Has anyone else seen this in the wild yet? Did I just get super lucky and get one of the first ones or did Target put them out too early? Or have other people picked them up but just weren't as…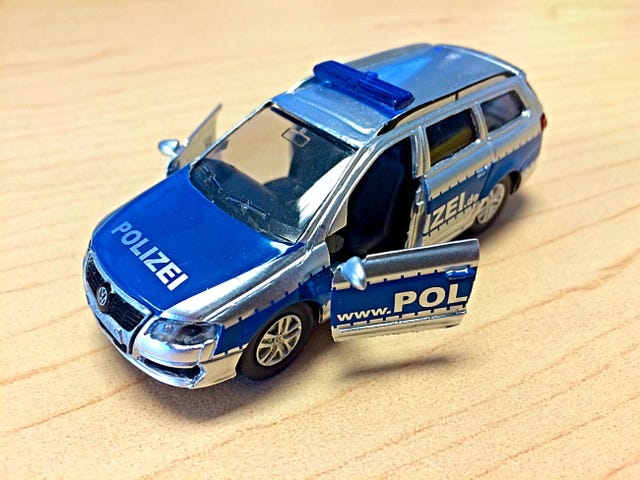 Thank you philipilihp!!!!
I got my package from my HWEP with philipilihp last night, but didn't get a chance to take any pictures, so I brought it to work with me today! Philip was searching high and low for one of the new Hot Wheels Aston Martin Vantage GT3s to customize but couldn't track one down. Luckily, the Walmart by my office had a…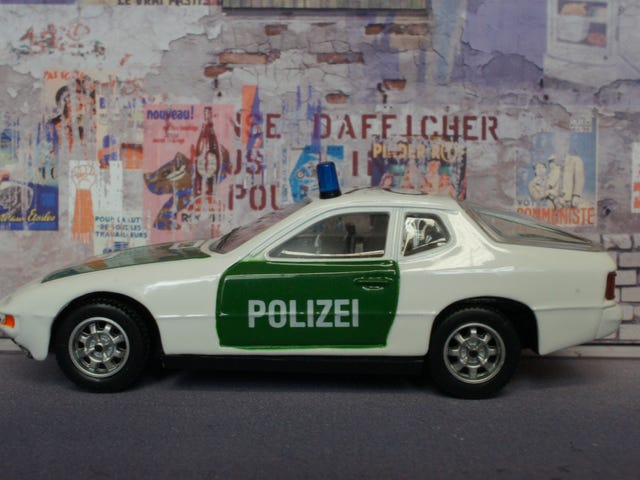 Teutonic Tuesday: Ein, zwei, Polizei!
I've seen several police cars pass by on LaLD, mostly American. Both the German (924/944s) and the Dutch policeforce (911 Targa) used Porsches (mostly highway patrol) back in the days.