playing mantis's posts - Indonesian uPOST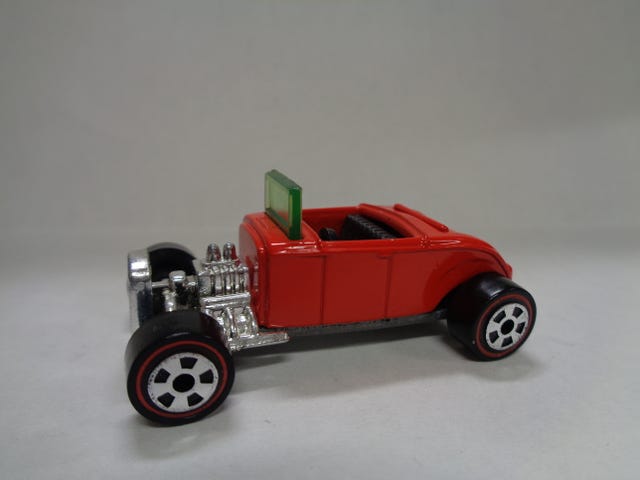 '32 FORD ROADSTER BY JOHNNY LIGHTNING (COMMEMORATIVE LIMITED EDITION)
'32 FORD ROADSTER BY JOHNNY LIGHTNING (COMMEMORATIVE LIMITED EDITION)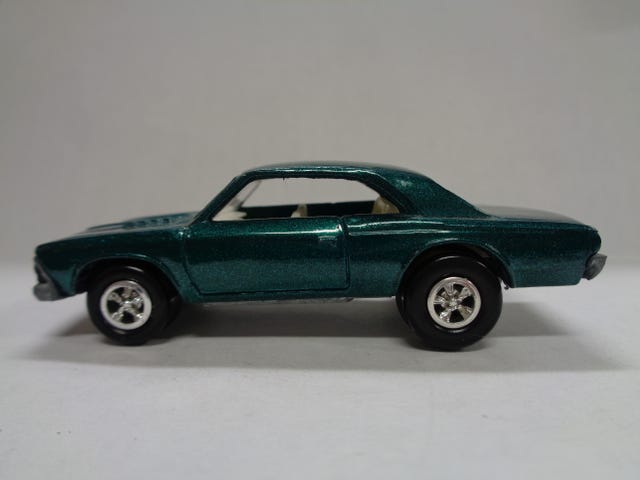 JOHNNY LIGHTNING 1966 CHEVY MALIBU
JOHNNY LIGHTNING 1966 CHEVY MALIBU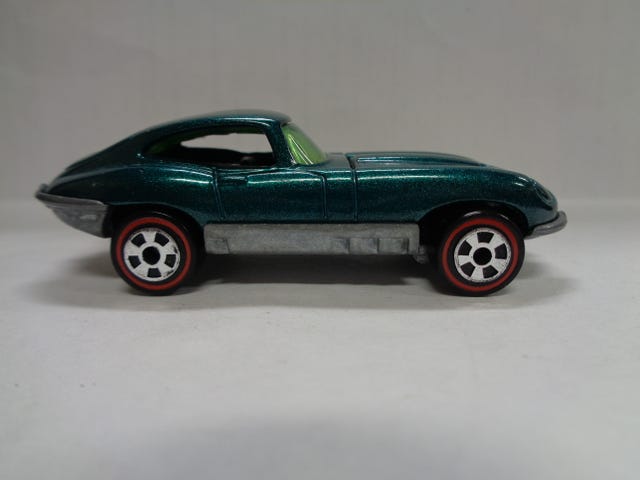 JOHNNY LIGHTNING JAGUAR E TYPE (COMMEMORATIVE EDITION)
JOHNNY LIGHTNING JAGUAR E TYPE (COMMEMORATIVE EDITION)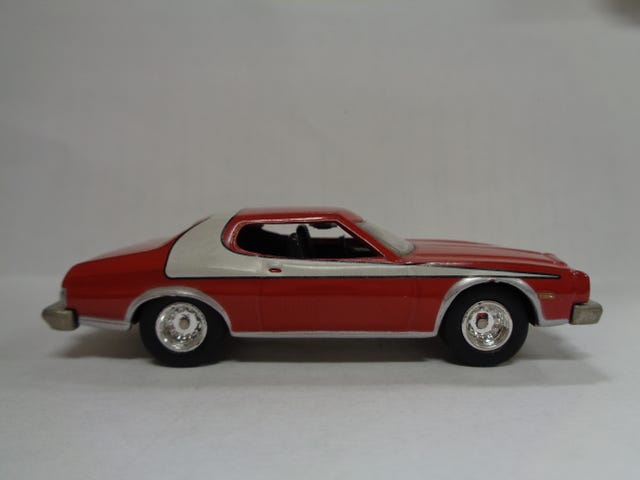 S & H
Huggy Bear would approve (well, maybe not the rims)...
JL fans should read (RC2 + Round 2 History)
So after Saturdays realization that Ertl was with Tomy now, I did some more digging. And after I did some research, I found out some fascinating stuff. So I made a timeline to show you what I've learned.