Playart's posts - Indonesian uPOST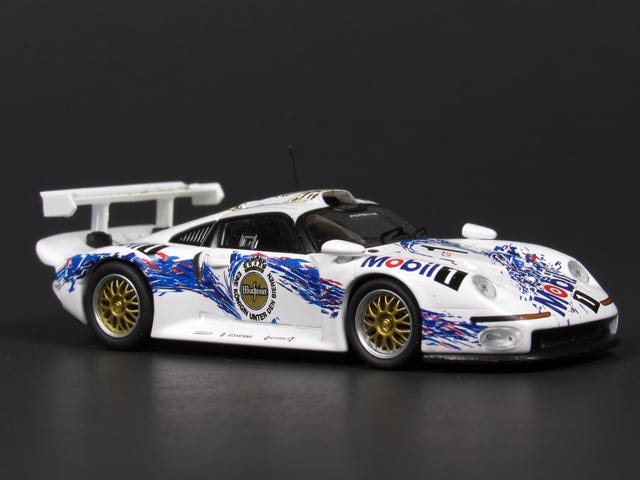 LaLeMans 2018 Prelude
I love the 24 Hours of Le Mans. It's my favorite event in motorsports by a long shot. The history, the track, and the cars, and the distance all come together to create the perfect annual event to showcase the best the sportier side of the automotive industry has to offer. When LaLeMans 2018 was announced, I knew what…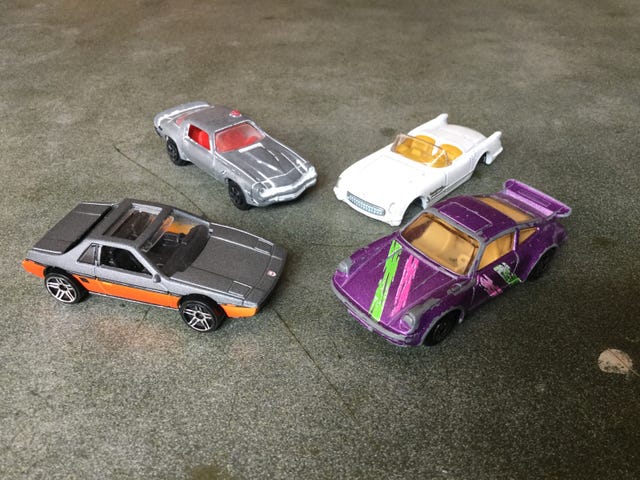 [Haul] Second-hand shop treasures
Featuring Hotwheels, Playart and MC Toys. [I also purchased a gold MBX Dodge Viper GTS but I did not take a picture of it. Sorry)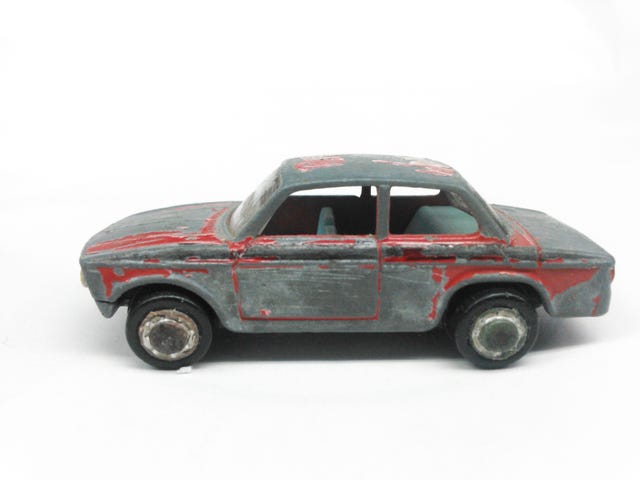 Teutonic Tuesday: Project car edition
This is one I like to keep it around because it reminds me of my own stagnant project in the garage. It's a well-worn Playart 2002 in some scale smaller than 1:64. given to me probably 15 years ago by the owner of a 2002 specialty shop. Needs everything, as they say.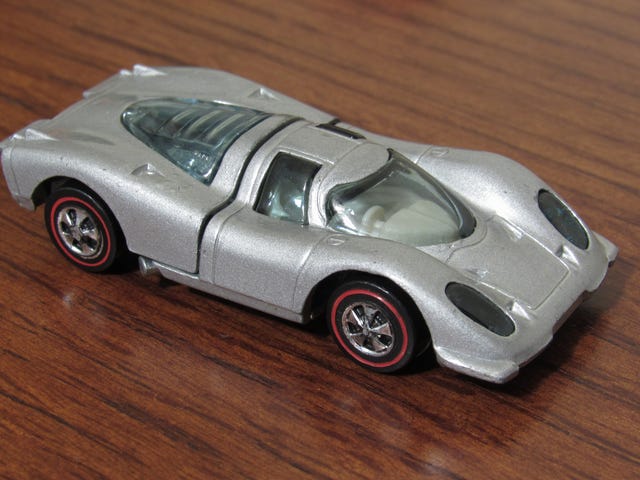 Database Photo Dump!
I've been taking a boatload of pictures of cars in my collection this week for an online database. Figured I'd share some of them, I know how much we all like pictures!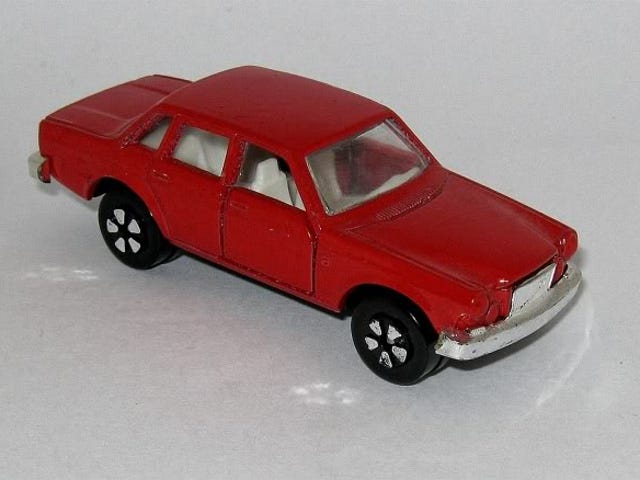 Slow Day Volvo
Seems a slow day here today - so I'll post a Volvo to slow things down even more... ;-)