Plastic's posts - Indonesian uPOST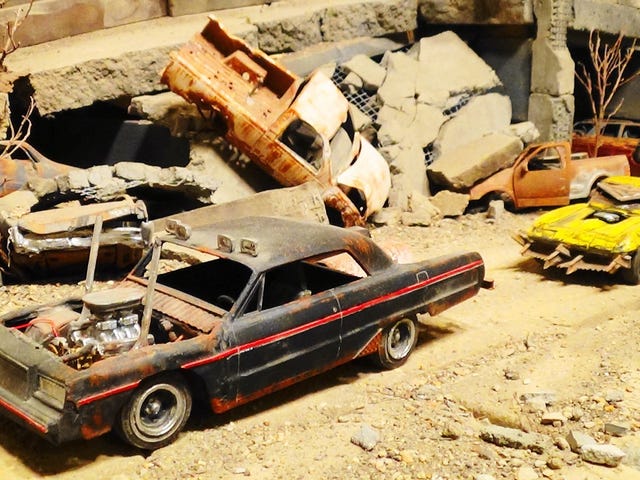 Hodge Podge
This Mad Max like car in the front was a 1:24th scale die cast 64 Impala. It was a little smashed up so it cut the front fenders off and it now has the front clip from a Buick Grand National Nascar. And it now rides on a chassis and drive train from a Ford flat track stock car Torino. The Corvette in the rear is a…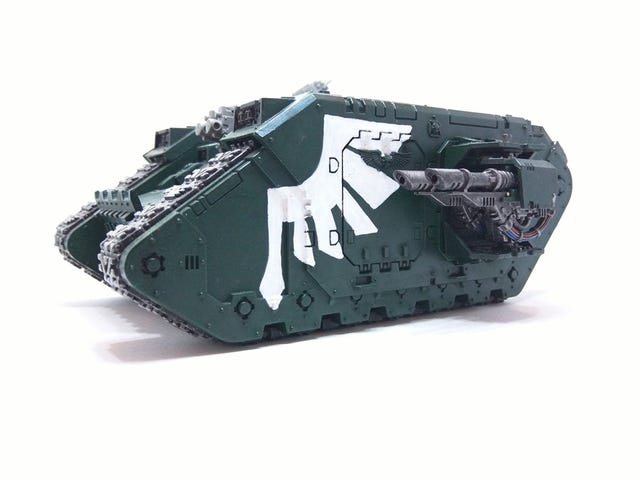 And Now For Something Completely Different
It's neither diecast nor a car, because it's injection molded and a tank.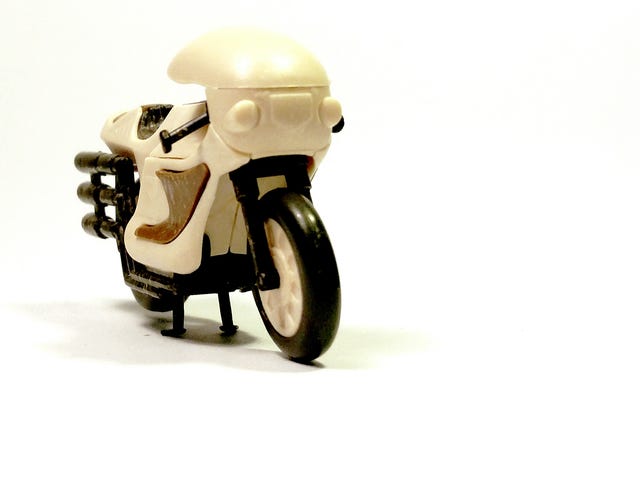 Wooden Wednesday: Diecast Digression
Once in awhile you come across a fairly unique piece that kinda fits into your collection, but simply doesn't include diecast. I'd like to take some time to talk about pieces like that.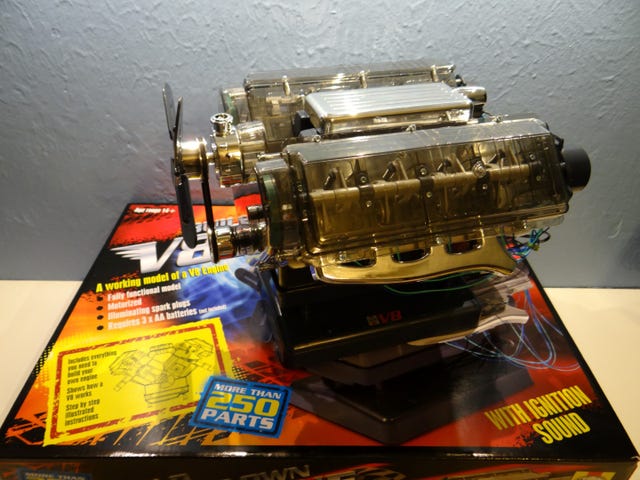 Haynes Visible V8 Engine Review with Video
I always wanted to make a visible V8 engine, but with the crappy reviews of Testors engine, I forgot all about getting a model engine. Until I found out about the Haynes V8 engine model.