Pininfarina's posts - Indonesian uPOST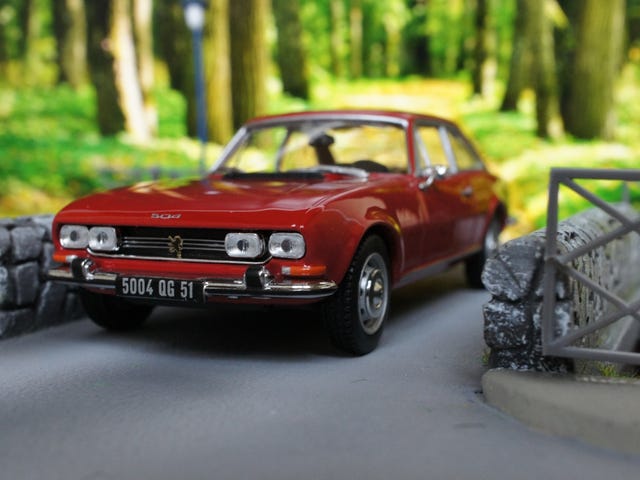 French Friday: le lion à deux portes
If there's a Peugeot I would love to own, next to the monstrous 205T16, it would be this one. The 504 Coupé. With it's Pininfarina body, rear wheel drive and some nice engines it's an example of how lovely French tourers can be.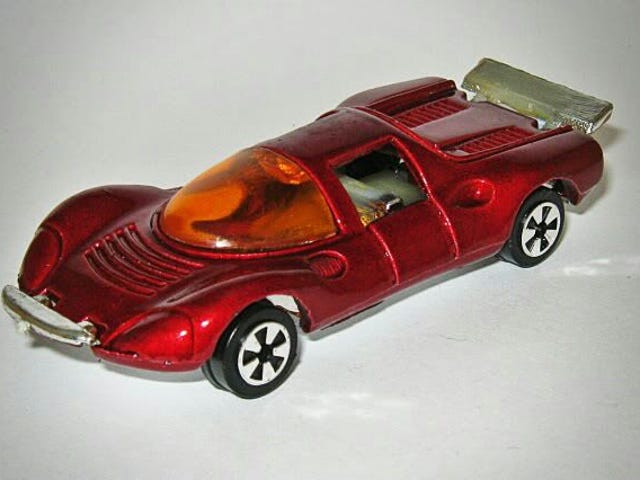 Throwback Thursday: Ferrari Dino 206 Competizione
Isn't it pretty - and so very 70s? This little model was made in the early 70s in Hong Kong by a company called "Tintoys", which were also sometimes called "Tins' Toys" and which apparently never made any tin toys...