peugeot 908's posts - Indonesian uPOST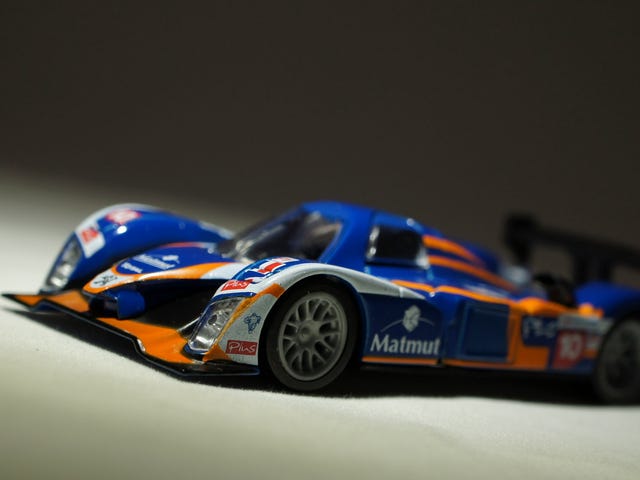 French Friday: DEMAIN!!!!
This here, is the Peugeot 908 Hdi Fap Oreca that competed in the Le Mans 2011. As TFritch already did an amazing piece on the 2010 collaboration between Peugeot and the Magny-Cours based motorsport company I can focus on the model a bit. And I might have said it before but I really love how Norev uses actual liveries…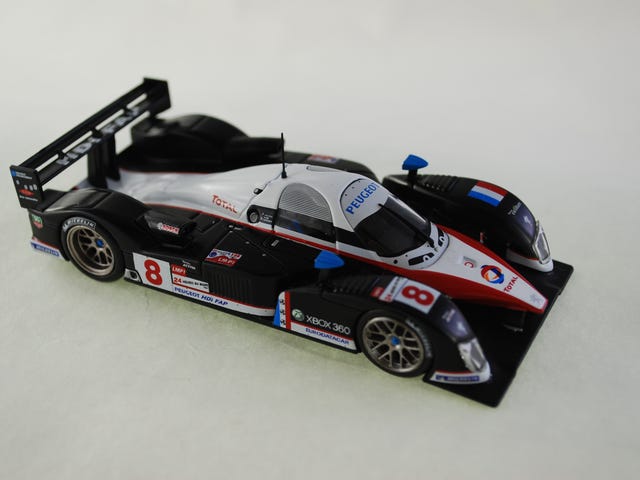 2007 Peugeot 908 HDI FAP #8 
I think this will be my first French Friday. And dang, it came in the mail TODAY (Thursday)!!!!! I didn't​ know if it would get it from France in time.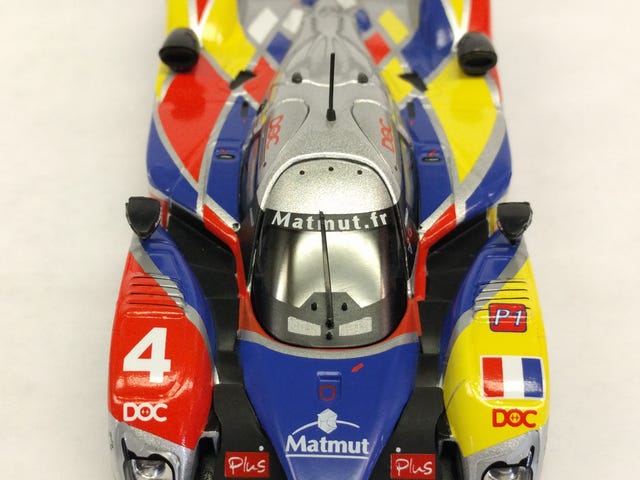 French Friday:  Le Mans Transatlantique
A slow day today, and an apology is in order for that. You see, there is a monster Transatlantic collaboration post in the works for a French street and racing car which was supposed to go up today, and the American contingent (two of us) aren't done yet. My bad, a lot going on here lately!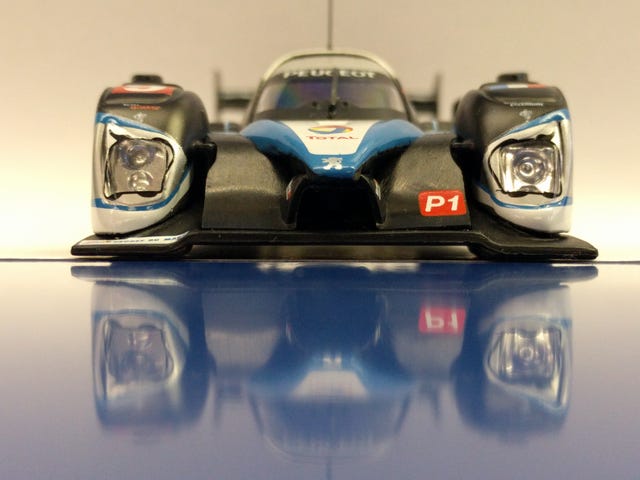 French Friday:  Unmitigated Gaul
No time for a full feature today as work kept interfering with my hobby, and I'm getting the 1:1 wagon ready to take my 4 year old up to Laguna Seca tomorrow for a proper indoctrination. BMW is featured this year, I can't roll up in a dirty 325! So to keep my place on French Friday, here are a quick couple of pics of…