peterbilt's posts - Indonesian uPOST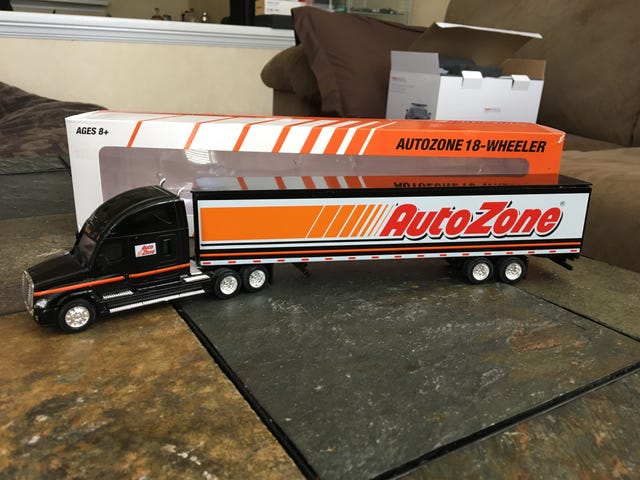 HAWL: Get in the Zone Edition
It's fairly well known among us addicts- er, collectors, that auto parts stores carry die-cast. So I always try to look around a bit when I'm in one, just in case there are decent Hot Wheels or Matchbox lurking. Alas, that was not to be on my last trip. But to my surprise, something else was collecting dust on…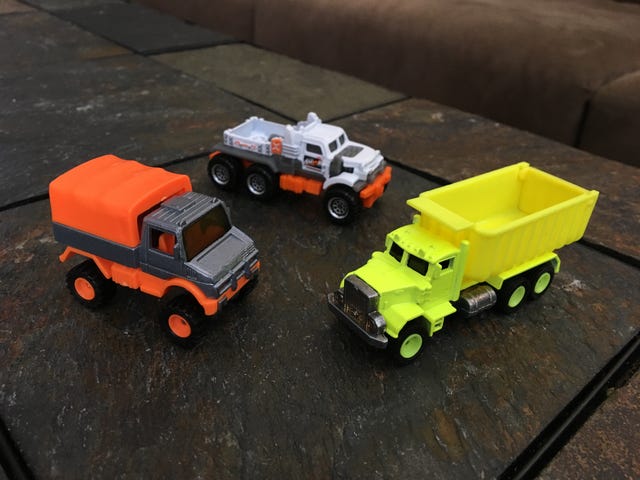 HAWL- Real Ridin' Trucks Edition
Got this trio from a guy on Reddit. The Matchbox Road Mauler was an extra he threw in for free! The Unimog and Peterbilt 353 dump truck are from a '90s Hot Wheels Real Riders series.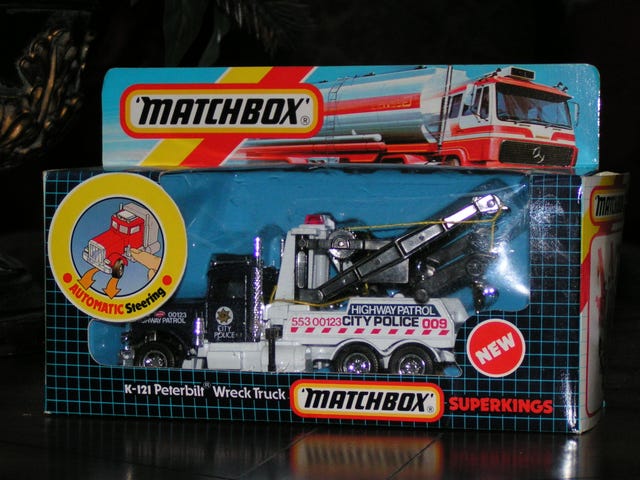 Multifunctional tow truck by Matchbox
Comes with automatic steering as indicated on the box. Are you ready to tow?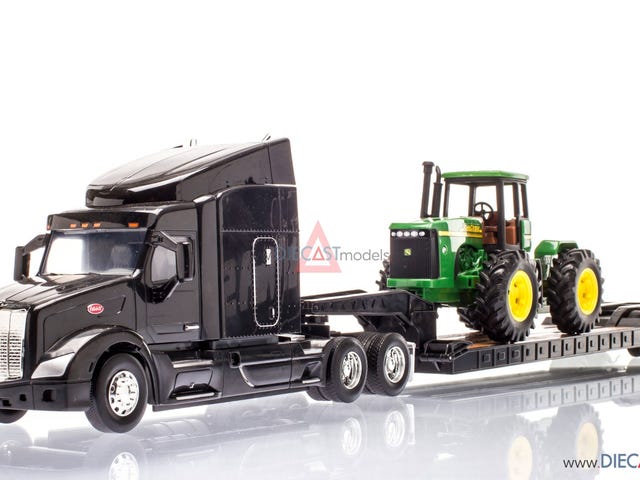 TOMY owns ERTL? 
So this is probably a noob realizing the obvious, but I was browsing through the far section of the toy isle at Walmart, you know the section that has the adventure wheels and what not. and spotted a few John Deere trucks and farm equipment. They looked like pretty good casts, for example something like these.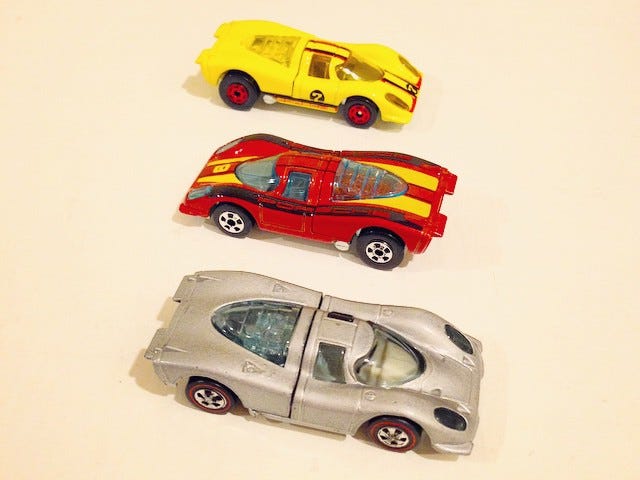 Playing with Porsches: 917 Edition
I had some cars out for a photoshoot today and thought I'd share some Porsche 917 pictures. If you saw one of my recent HAWL posts, you may remember that I acquired the silver beauty in the foreground of this image at a show not too long ago. It's an original Redline from 1969 and was made in the USA. It just had…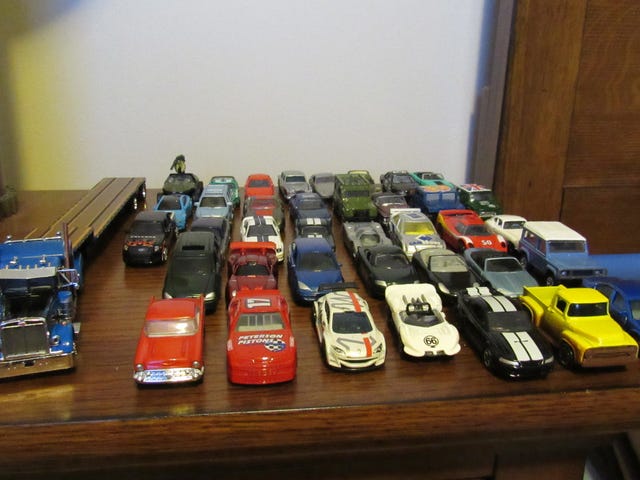 HAWL: Keystone Diecast CARnival Edition
Hoo boy, have I got an update.