Browsers's posts - Indonesian uPOST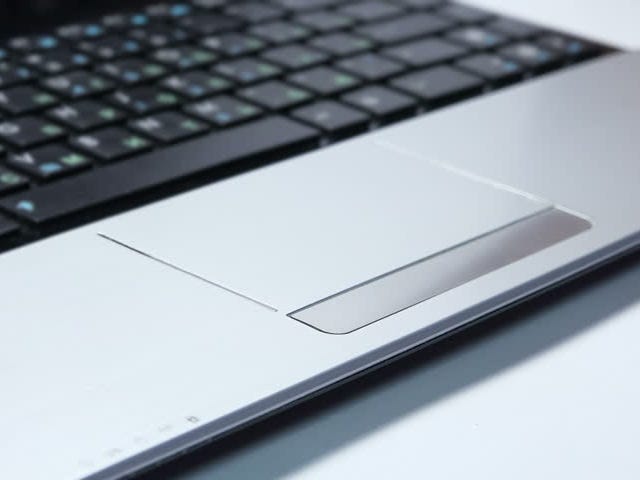 No Middle Button? Use These Extensions to Open Links in a New Tab
The scroll wheel on your mouse can also be used as a middle button. It's probably one of the most underrated and underused buttons in terms of functionality. Middle button clicking is essential for copy-pasting in Linux terminal and most people use it for opening browser links in a new tab. But what to do if you're…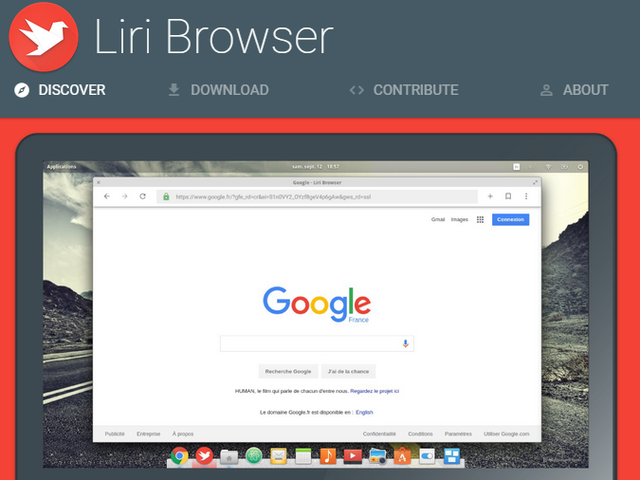 Surf the Web in Material Design with Liri Browser
Do you like Google's Material Design? No, do you REALLY like the Material Design so much that you'd like to have it everywhere, even in your browser? Surely you can install a theme to re-skin your Chrome or Firefox, but that will only give you the Material look, not the Material feel and experience.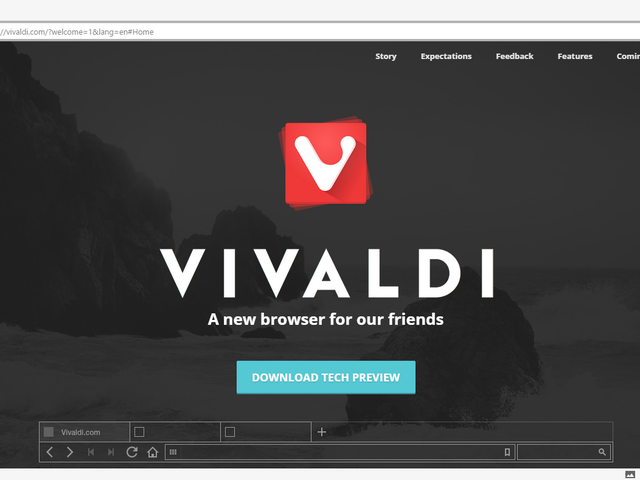 Vivaldi Browser: a Quick Look at the Opera Successor
Opera browser did a lot for the modern looks and feels of many browser: the speed-dial was its trademark, the performance was nice and it had a lot of features ahead of its time, like the built-in bittorrent, mail and RSS clients. A part of the Opera browser developments team was not very happy with what has been done…
Quick Tip: Faster URL Deletion
This is new to me. Put your cursor to (e.g.) the far left of an url in a browser's address bar. Hold down Control, then hold down Delete. The url disappears a lot faster than if you just tapped or held down Del or Backspace on their own.