Brain's posts - Indonesian uPOST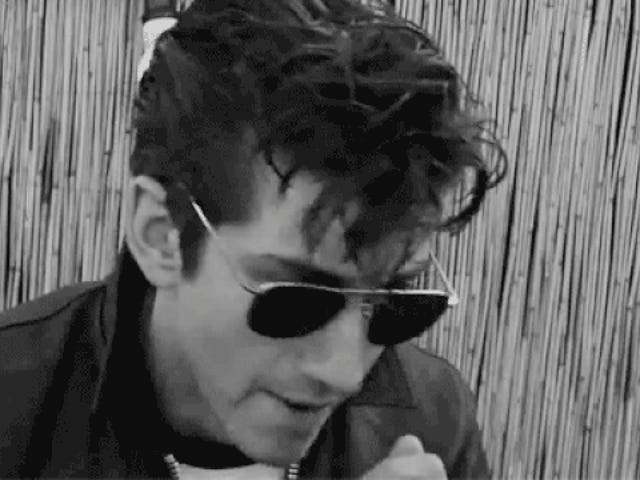 Why Yawning is The Ultimate Lifehack
The written content of the post was authored by best-selling author and neuroscience expert, Mark Robert Waldman. It is posted with his permission.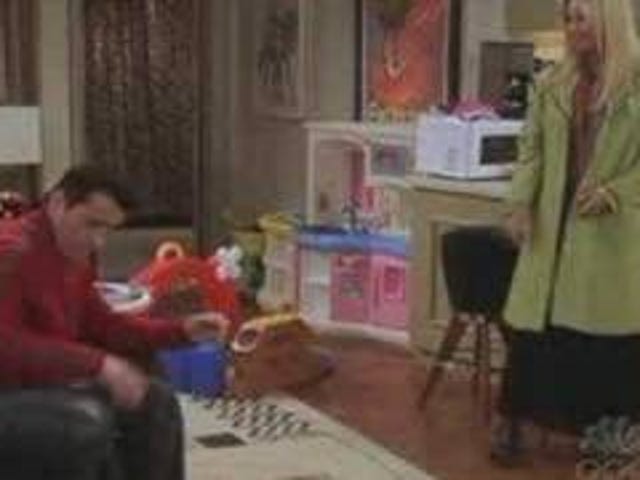 How The Human Memory Really Works (And How You Can Use It)
Elementary, Middle, High School, and College: "Study with flashcards. Quiz yourselves. Make up a song about the concept and sing it again and again until it sticks."