Announcement's posts - Indonesian uPOST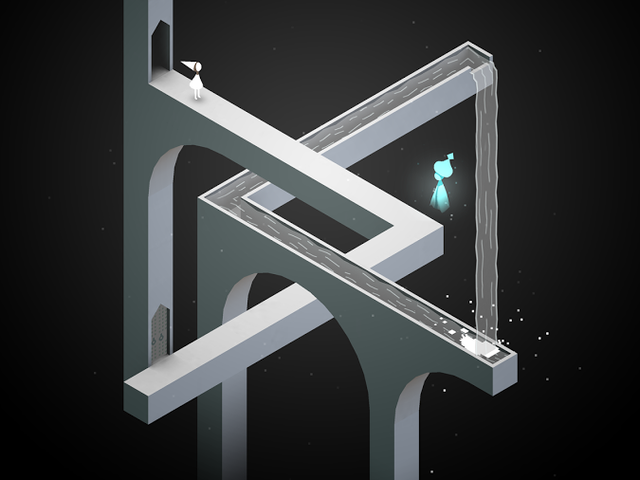 Monument Valley 2 Coming Soon!
For those of you who have an Android device and haven't had your heads in the sand when it comes to some of the best puzzle games out there, Monument Valley is one of the very best and the game designers, ustwo, are soon to be releasing Monument Valley 2!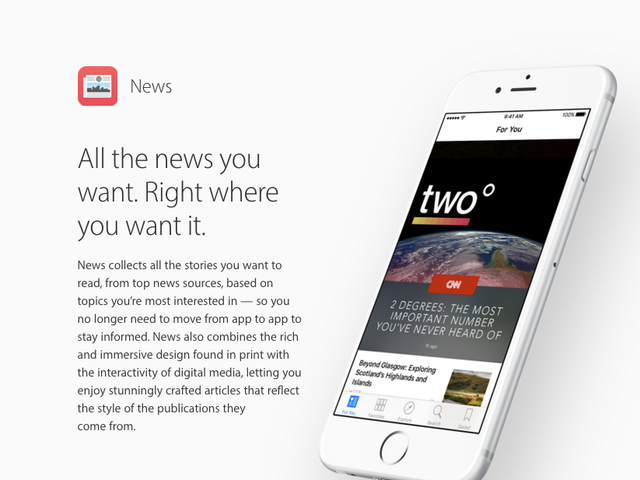 Keeping up Appearances - We're on Apple News!
iOS 9 came with a new app to replace the dreaded, and oft misunderstood Newsstand (is it an app, is it a folder?). It's replacement, News, is much more sensible though. It's easier to understand and better in just about every way imaginable for publishers (us) and, most importantly, our readers (you).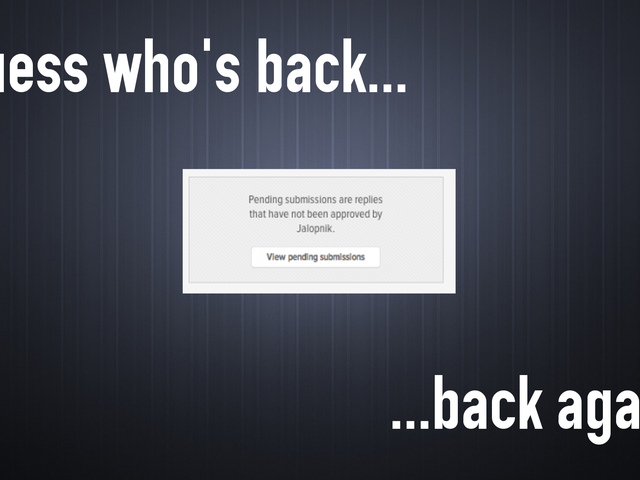 A letter to the Loyal Readers of the Kinja-verse...
Dear Loyal Readers of Hackerspace and indeed those of the Kinja-verse in general,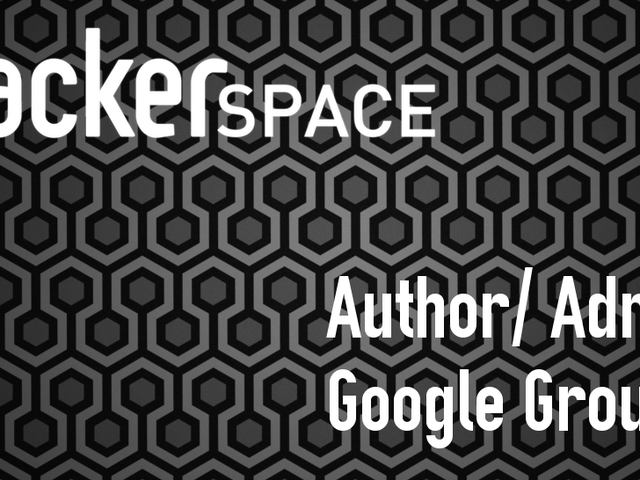 Author Announcement
This is a simple reminder to all Hackerspace Authors (of which there are a lot now) that the Hackerspace Authors Google Group is open to all Authors. We use it for sharing tips for articles, letting you know about updates, advice about articles and general discussion.