baboons's posts - Indonesian uPOST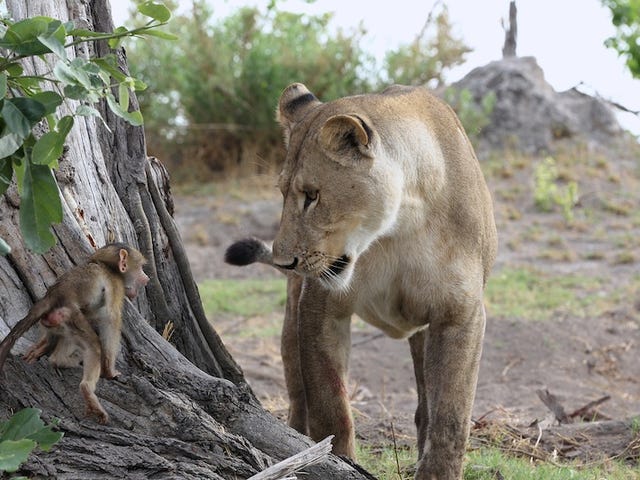 Harrowing Photos Capture Tense Encounter Between Baby Baboon And Lion
While on a game drive in northern Botswana, a married couple witnessed a dramatic scene involving a troop of baboons fleeing from a pack of lions. What they saw next was completely unexpected — and showed the surprising tenderness that can be exhibited by even the most ferocious of animals.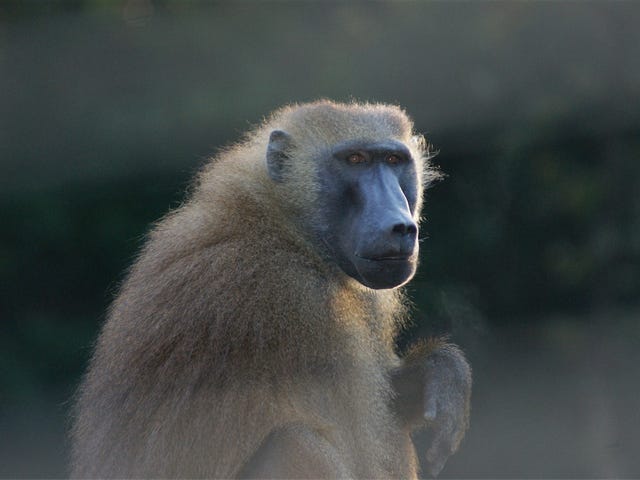 No, baboons can't actually read. Yet.
You've probably seen the headlines saying "Baboon Reading Skills" all over the internet. But don't worry — the rise of the apes isn't coming quite so quickly.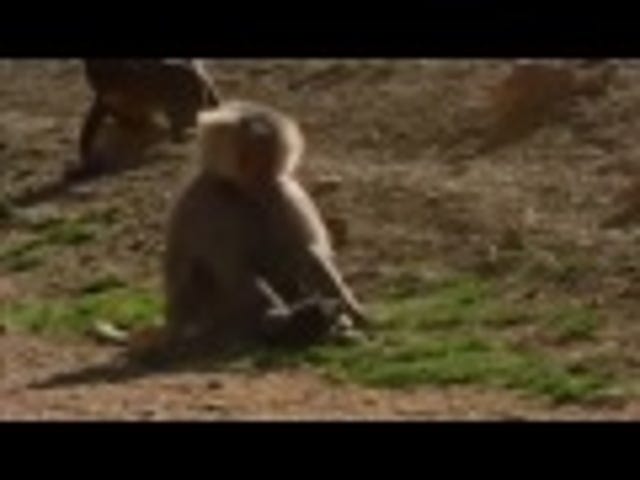 Baboons kidnap puppies and raise them as their own
Be warned, this video starts off horribly sad, but it's still a fascinating behavior from one of our primate cousins. Baboons in Saudi Arabia kidnap feral puppies away from their packs, bringing them up in the baboon family.