baa's posts - Indonesian uPOST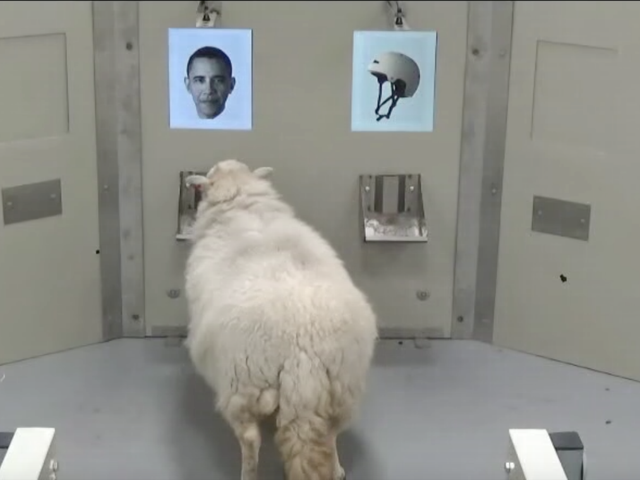 Apparently These Sheep Can Recognize Emma Watson and Barack Obama
Sheep seemed to recognize the faces of Barack Obama, Emma Watson, and even Jake Gyllenhaal in a new study. And you thought you were so special, human.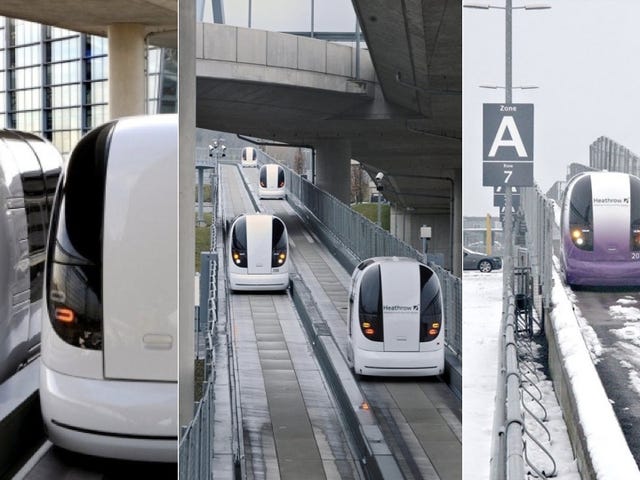 Alien-Looking Automatons Have Taken Over Heathrow Airport
These happy-looking automatons are currently jetting passengers around Heathrow airport without any supervision at a 25 mph clip. Man, when did the future happen? I totally missed it.