Azrael's posts - Indonesian uPOST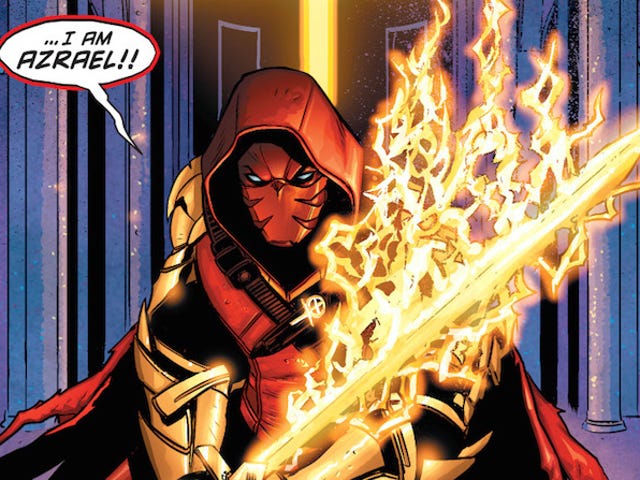 Azrael Joins Gotham in the Most Insane, Gotham-y Manner Possible
Hey, were you at all worried that, when it returns on February 29, Gotham won't continue to be completely bonkers? Let me happily assure you that this is definitely not going to be the case, as this first look at the arrival of Batman's eventual work acquaintance proves. Spoiler warning!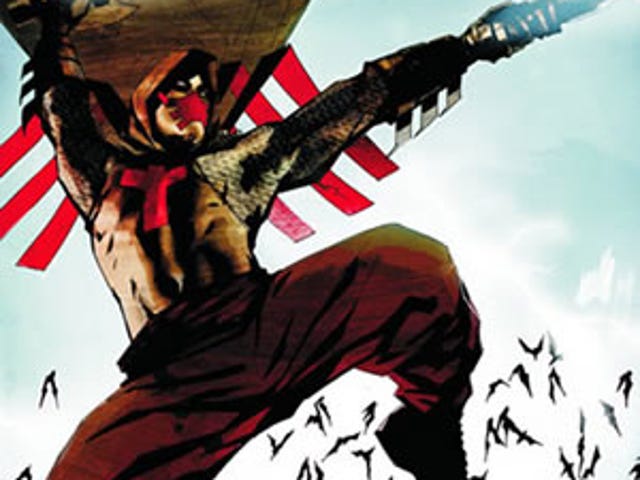 Tis The Season For Tesla, Frankenstein And This Week's Comics
You can tell that we're getting closer to Hallowe'en, just by looking at this week's new comic releases: Vampires! Zombie plagues! Frankenstein's Monster! Nikolai Tesla! Okay, maybe not that last one. But these are still Comics We Crave.