azimuth's posts - Indonesian uPOST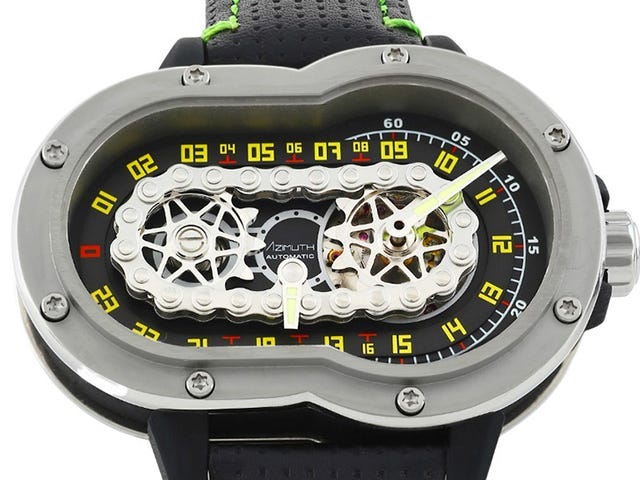 Inspired by Motorcycles, This Watch Tells Time With a Working Chain Drive
Despite what countless companies at CES were trying to tell you, a watch doesn't need a touchscreen to be worth wearing. Swiss watchmaker Azimuth has long been known for its unusual movements, and this time the company has found inspiration in a motorcycle's drive train.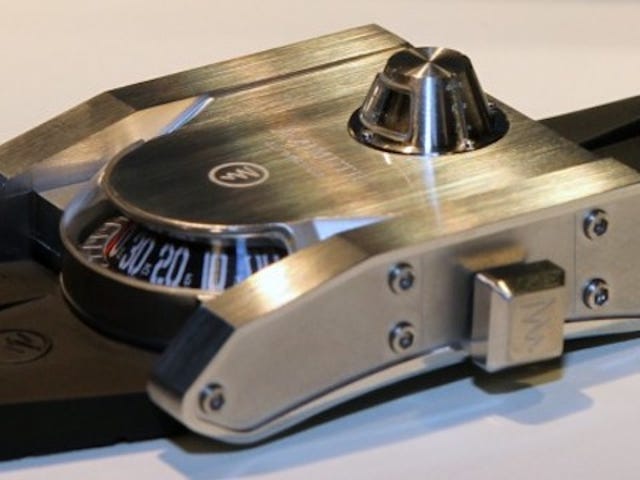 Wanna Wear an $8,000 Tank on Your Wrist?
The Azimuth SP-1 Landship watch is... conspicuous. In fact, it's built to resemble a primitive WWI tank! So, it may not be a fancy golden Cartier affair, but if you're into the tough-as-nails look, (and are rich!), it may tempt.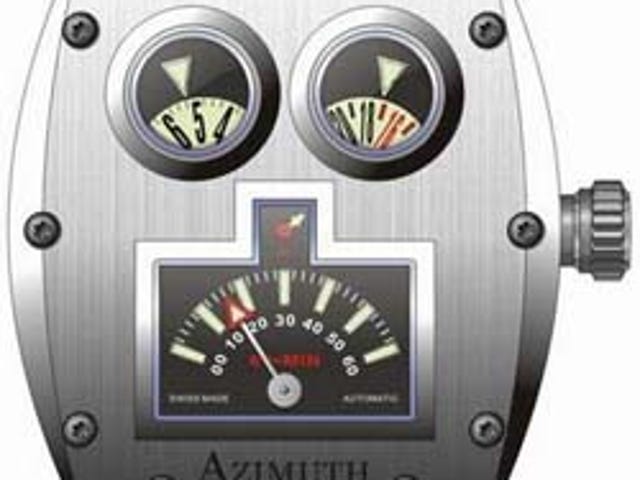 Azimuth Mr.Roboto Watch
If you're looking to drop a few Gs on a watch, may we recommend an alternative to Rolex or Tag Heuer? How about the Mr. Roboto Watch by Azimuth? While not plated in gold, it does capture the gloriously retro style of 1950s tin robot toys. Constructed from steel (otherwise known as "fuck you, gold"), the timepiece…