Axon M's posts - Indonesian uPOST
ZTE's Ambitious Dual-Screen Phone Shouldn't Exist
I really wanted to like the ZTE Axon M the first time I tried it. With the trend of smartphone screens getting bigger and longer, surely a phone sporting two screens instead of one would be even better right?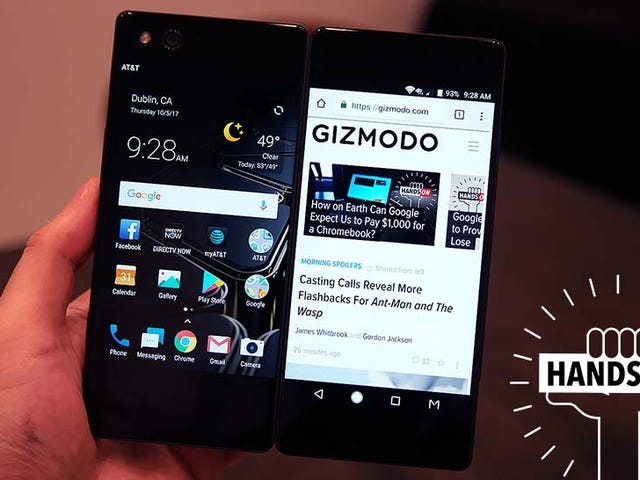 This Dual-Screen Smartphone Is Weird, Monstrous, and Kinda Cool
Get ready, because rumors are saying that Apple, Samsung, and others have plans to bring actual bendable phones to market within the next few years. But before than can happen, there's some important prep that needs to get ironed out first. That's where the dual-screen ZTE Axon M comes in.