Axon's posts - Indonesian uPOST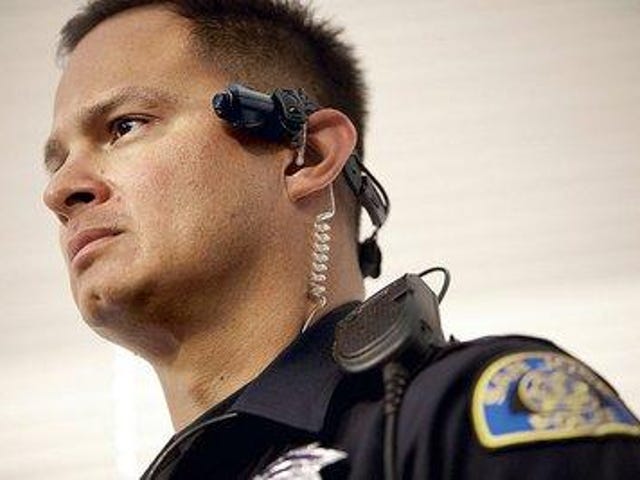 These Police Will Soon Be Required To Wear Head Mounted Cameras
Sadly, stories about police discrimination and the Tasering of 10-year old girls are frighteningly commonplace these days. Officers in San Jose, CA have a particularly bad reputation, which is one reason why they are being outfitted with head-mounted cameras.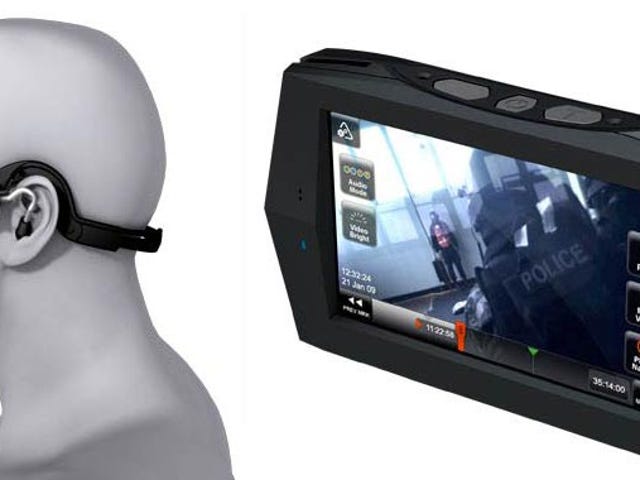 Taser Axon: Cops Goes FPS
The Axon is a bit of a shocker from Taser. It's not a "taser" in a traditional sense, but a POV camera cleverly squeezed into a Bluetooth-sized headset.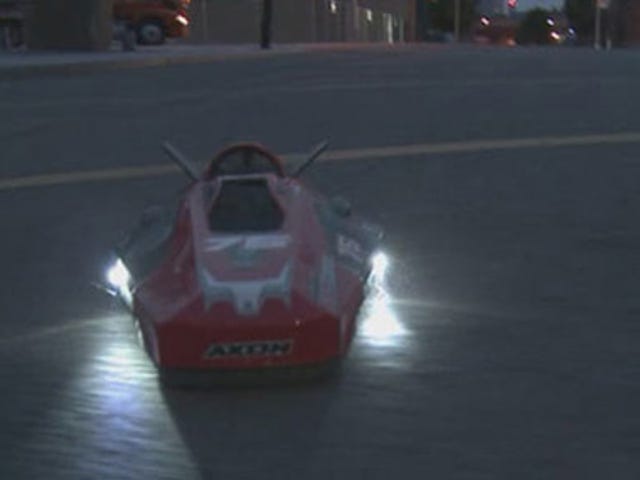 Axon Anti-Gravity RC Racer Hovers Past the Competition at 50 MPH
The problem with wheels is that contact with the ground generates drag. So, a simple solution would be to develop an anti-gravity car. No sweat-one already exists. Sure it's only a few inches tall but hey, this thing could give your action figures the ride of their tiny plastic lives. Thanks to dual ducted fans and a …