axions's posts - Indonesian uPOST
Black Holes Can Maybe Turn Into Dark Matter Lasers
Black holes are already some of the strangest objects in the universe, and scientists sometimes dream up some pretty wild theories about their behavior. Like maybe they can accumulate dark matter particles and turn into black hole lasers, beaming radiation out into space.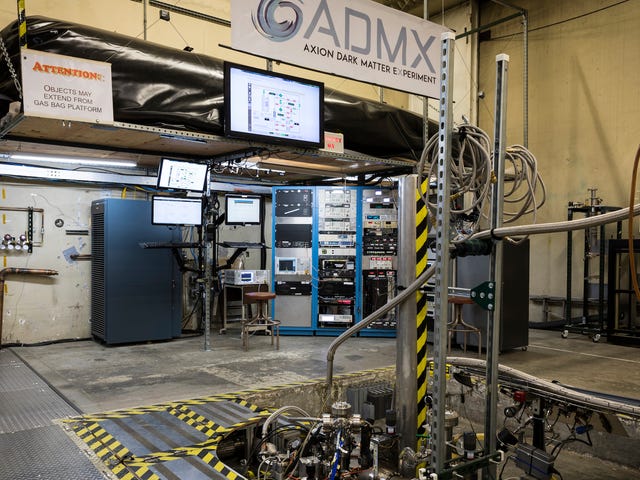 If Tiny Dark Matter Particle Exists, This Experiment Is Now Ready to Find It
Scientists are turning the tuning knob on an experiment that's essentially a radio receiver inside of a magnet. It's been around for years, but now it might finally be sensitive enough to hear a whole new kind of particle—one that could explain the mystery of the Universe's dark matter.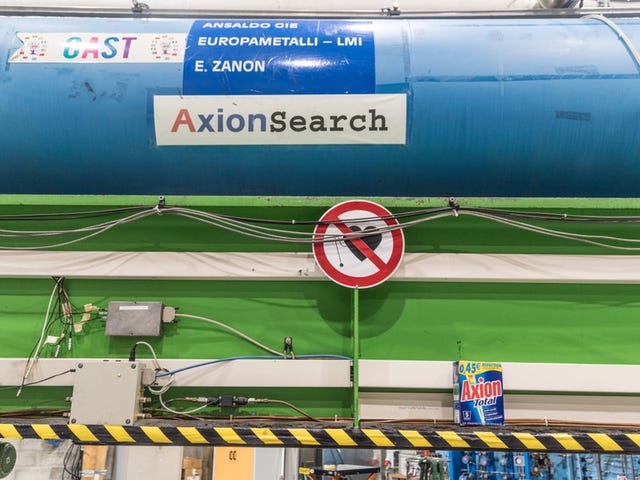 Punk Rock Physics Experiment Is Hunting for a Dark Matter Particle Named After Laundry Detergent
FERNEY-VOLTAIRE, FRANCE— Some particle physics experiments are easier to ride than others. The giant detectors that take pictures of particle collisions on miles-round rings don't really have anywhere to sit, and the intense bureaucracy would probably demand an unwieldy amount of paperwork for would-be riders. The…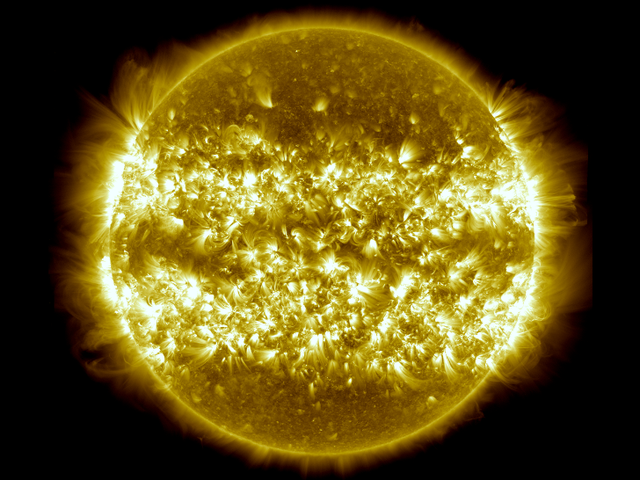 Curious Signal Could Be Dark Matter Pouring From The Sun's Core
This could be historic: Astronomers from Leicester University have detected a strange signal in the X-ray spectrum that appears to be a signature of 'axions' — a hypothetical dark matter particle. It could take years to confirm, but this may be the first direct detection and identification of dark matter.