Award Shows's posts - Indonesian uPOST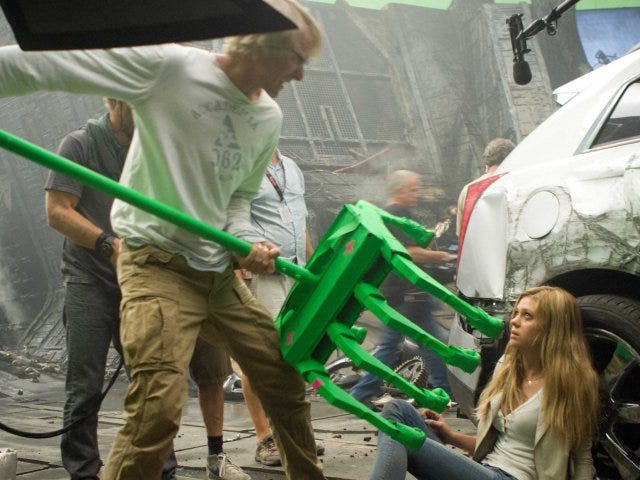 Transformers 4 Leads The Razzies' Nomination List, Because It's Bad
The Razzie award nominations are out. And it looks like this year they're taking a (small) break from hating on Adam Sandler (don't worry, Blended is still on there) to highlight the truly terrible work that was Transformers 4.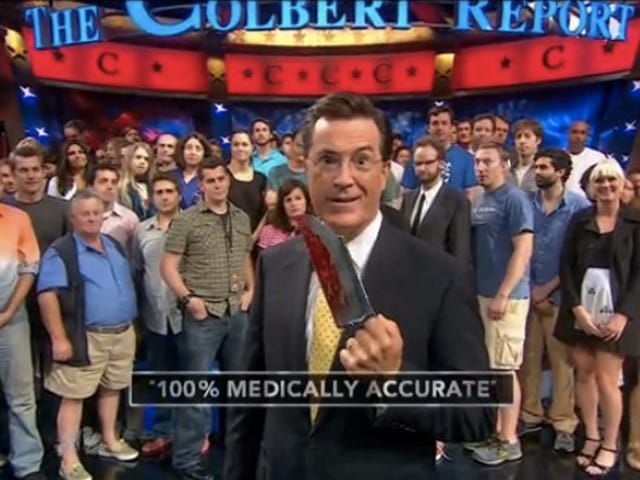 Greatest geek moments from the 2010 Emmys
Last night's Emmy awards left a lot of genre fans feeling disappointed: Lost was snubbed left and right, along with True Blood and a few others. But there were also some amazing geek shout-outs.