awakenings's posts - Indonesian uPOST
Man In a Vegetative State for 15 Years Stirs After Brain Stimulation—But He's Not Awake Yet
Reviving unresponsive patients has long been a dream of humanity, and an oft-talked about part of the human condition. Maybe you've cried along with the movie Awakenings, or had long conversations with relatives about what happens should you or they end up in the same position.
Apple's Creepy New Emoji Are a Gateway Drug to Furrydom
You knew that there was something different about Apple's big iPhone event this year when the company introduced Animoji, cute, animated cartoon emoji that would move and speak based on the motion of your actual face. "Oh," you thought to yourself. "This is... new."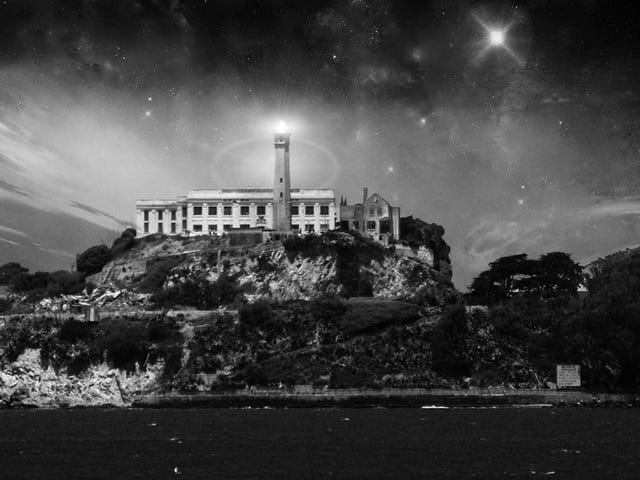 Fall TV Update: Which new shows are a sure thing, and which are DoA?
With the broadcast networks' upfront presentations right around the corner, TV studios everywhere are scrambling to pitch shows for Fall 2011. But which shows will make it past the pilot stage? Rumor has it some promising shows are in danger.